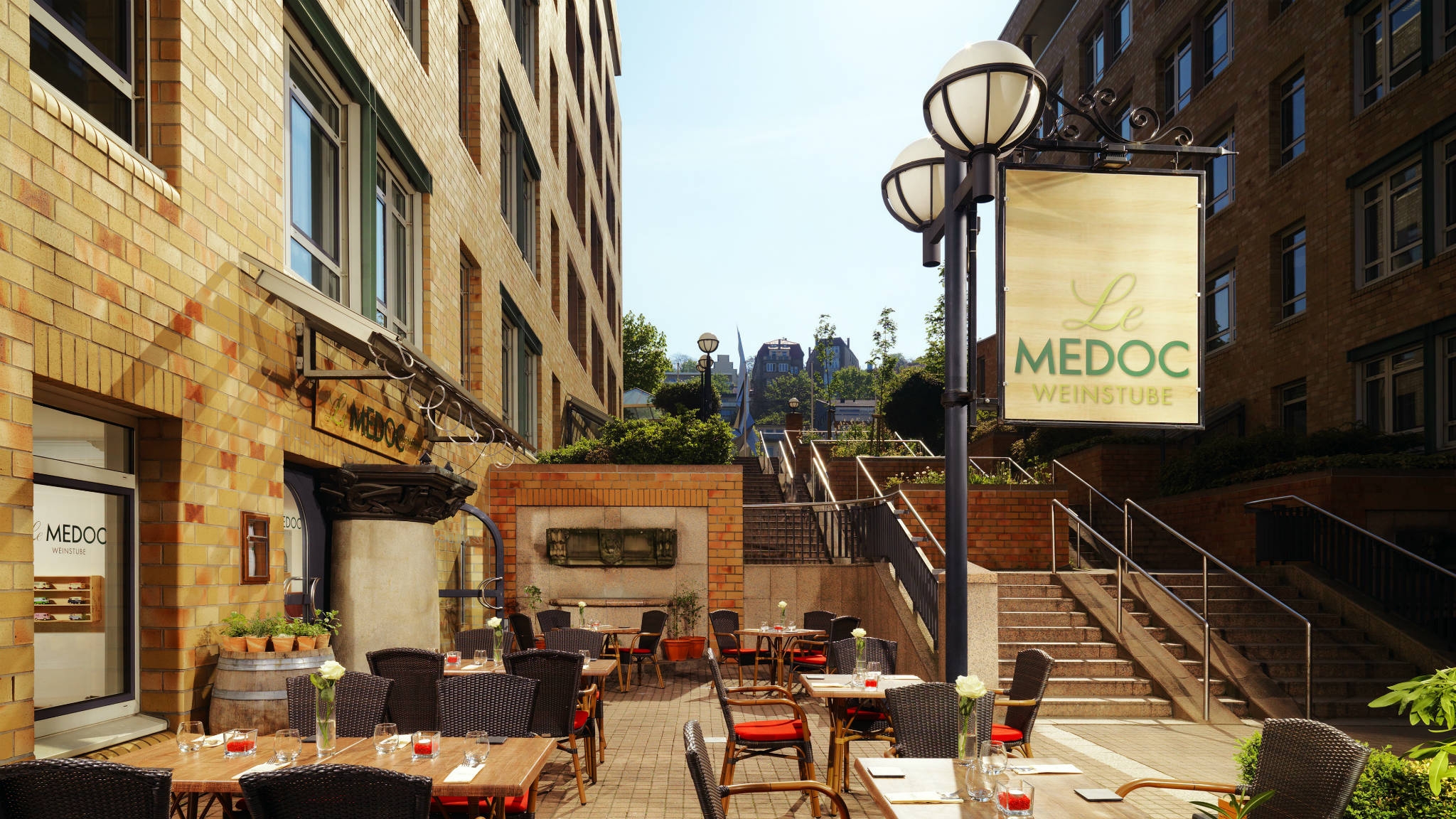 Restaurant Stuttgart - Terrasse in der Weinstube Le Médoc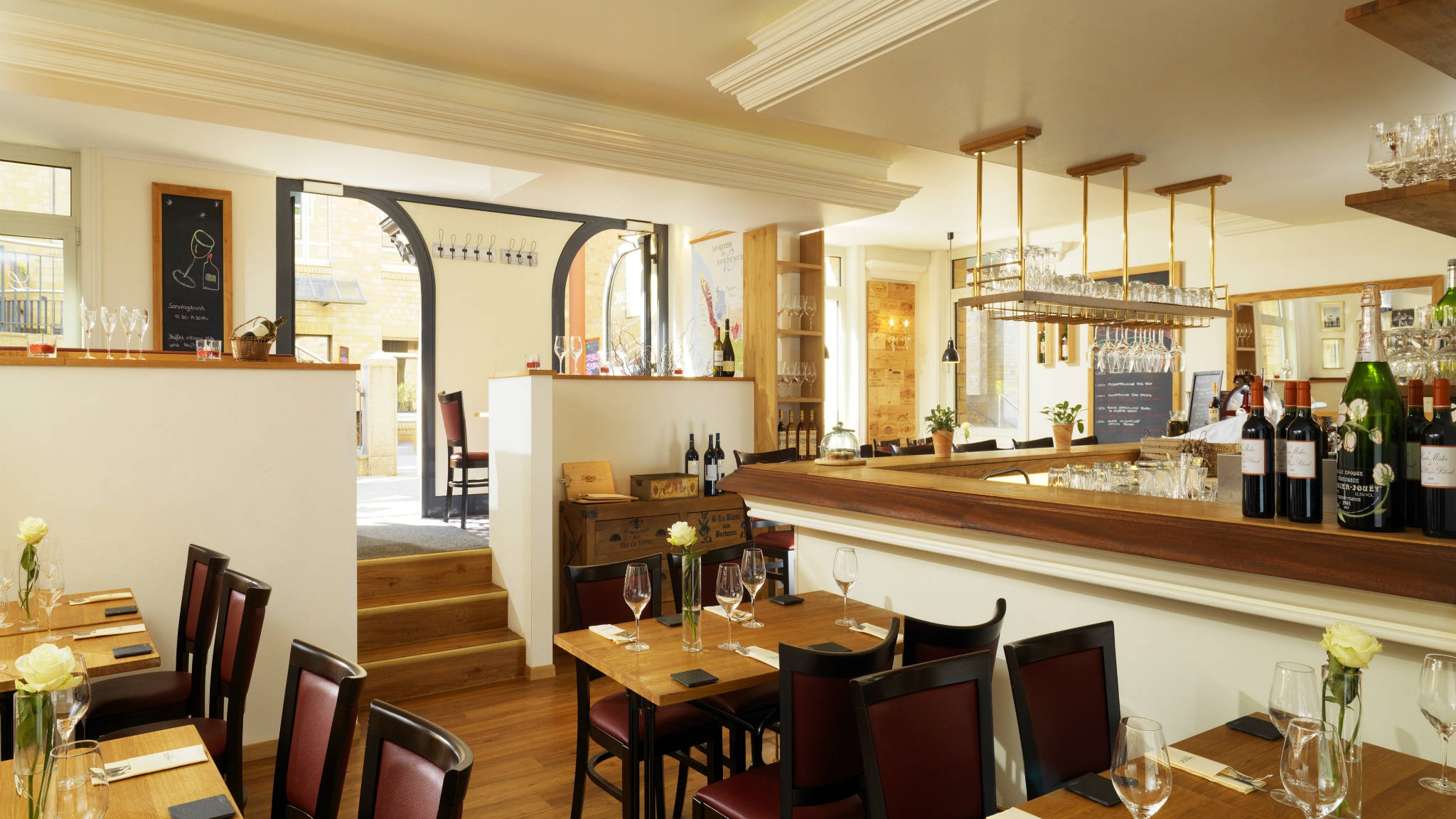 Restaurant Stuttgart - Weinstube Le Médoc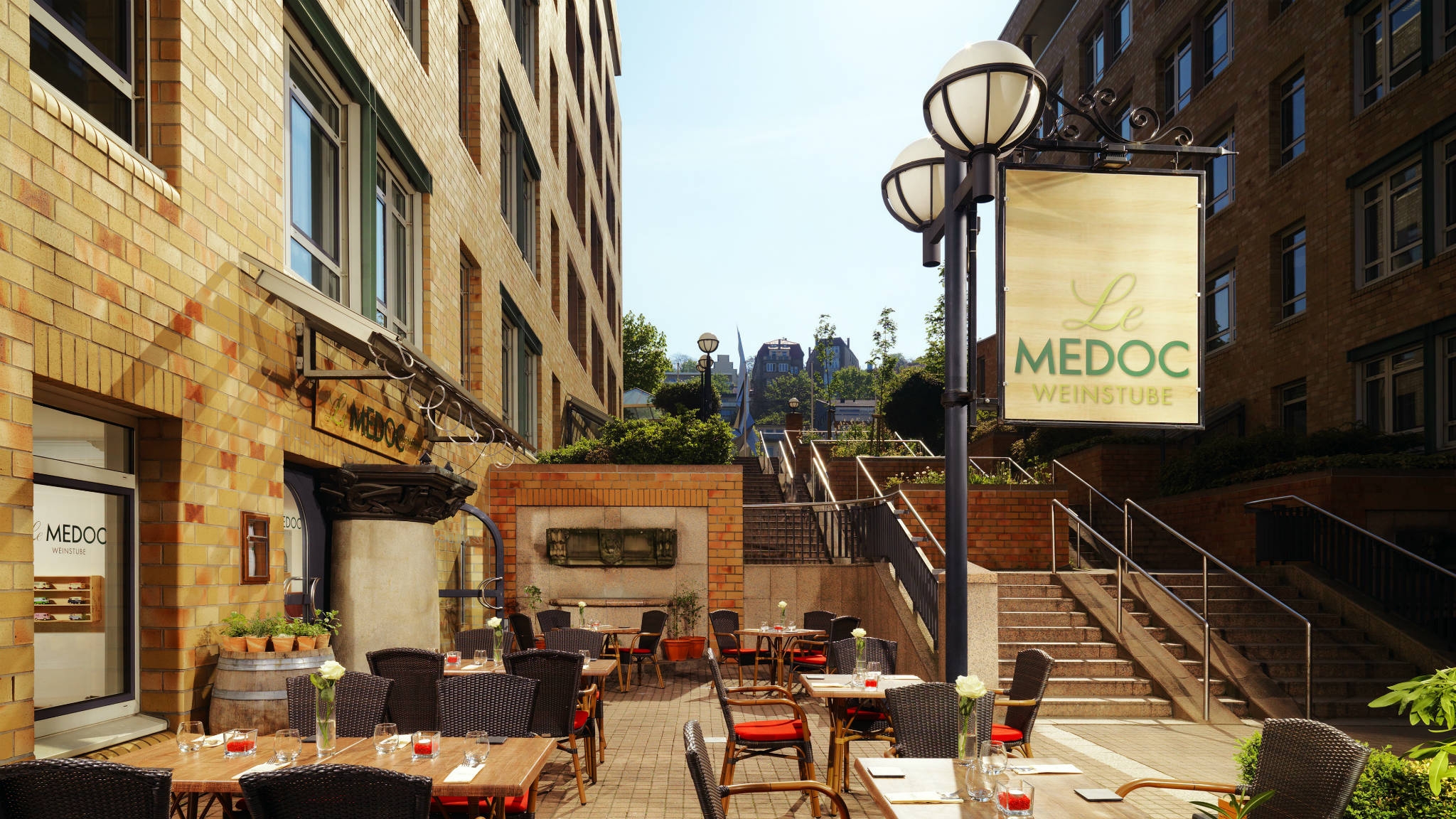 Restaurant Stuttgart - Terrasse in der Weinstube Le Médoc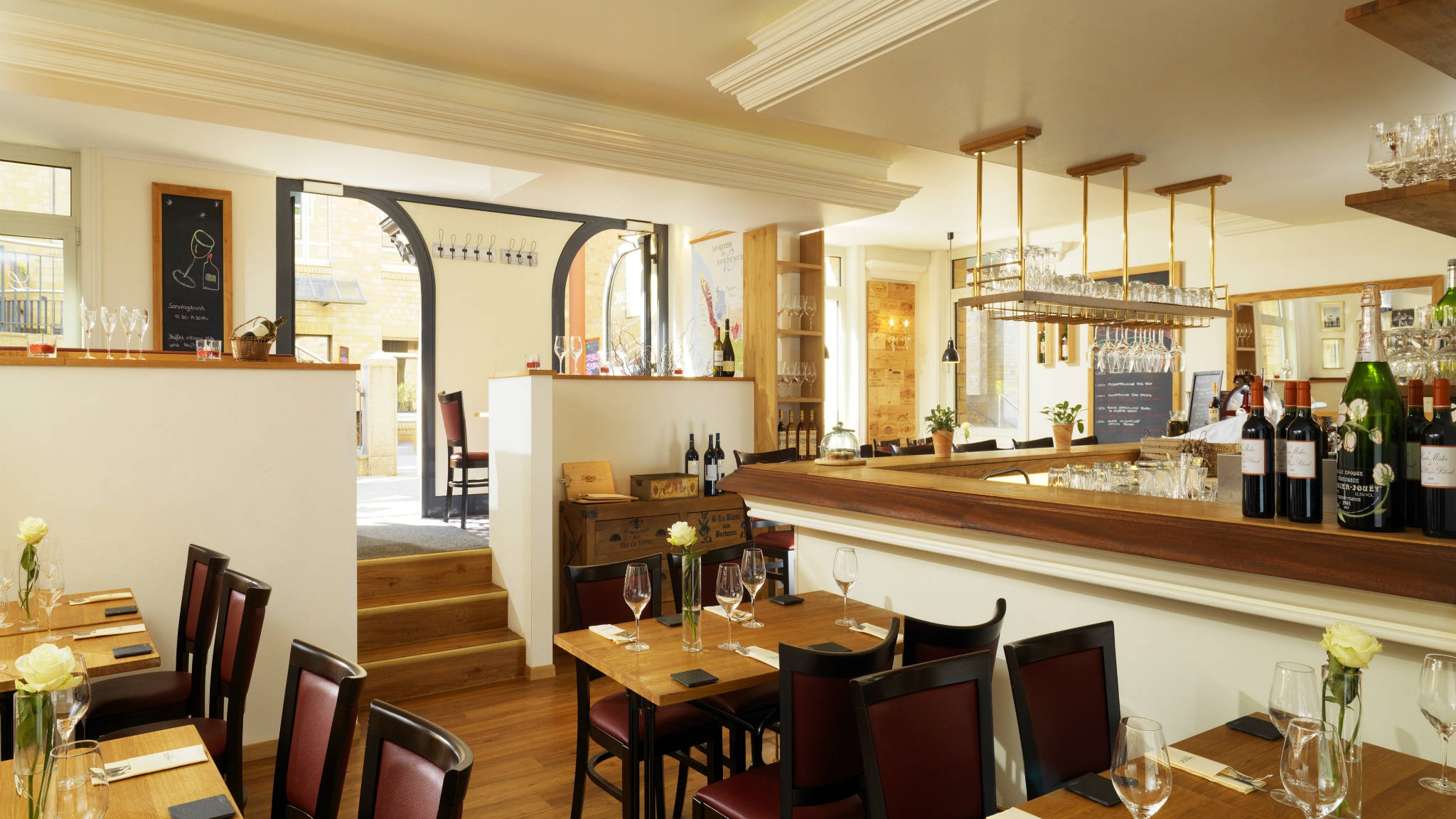 Restaurant Stuttgart - Weinstube Le Médoc
Mon - Fri

11:30 - 14:30

Mon - Sun

18:00 - 23:00
Wine Tavern Le MEDOC
French bistro in the heart of Stuttgart
Within the neighborhood of the city center, our wine tavern offers the ideal starting point to discover the city from a new perspective and to feel the French flair.
Opening hours:
Mon – Fri: 11:30 – 14:30
Mon – Sun: 18:00 – 23:00
Bienvenue au bar à vin Le MEDOC!
Gallery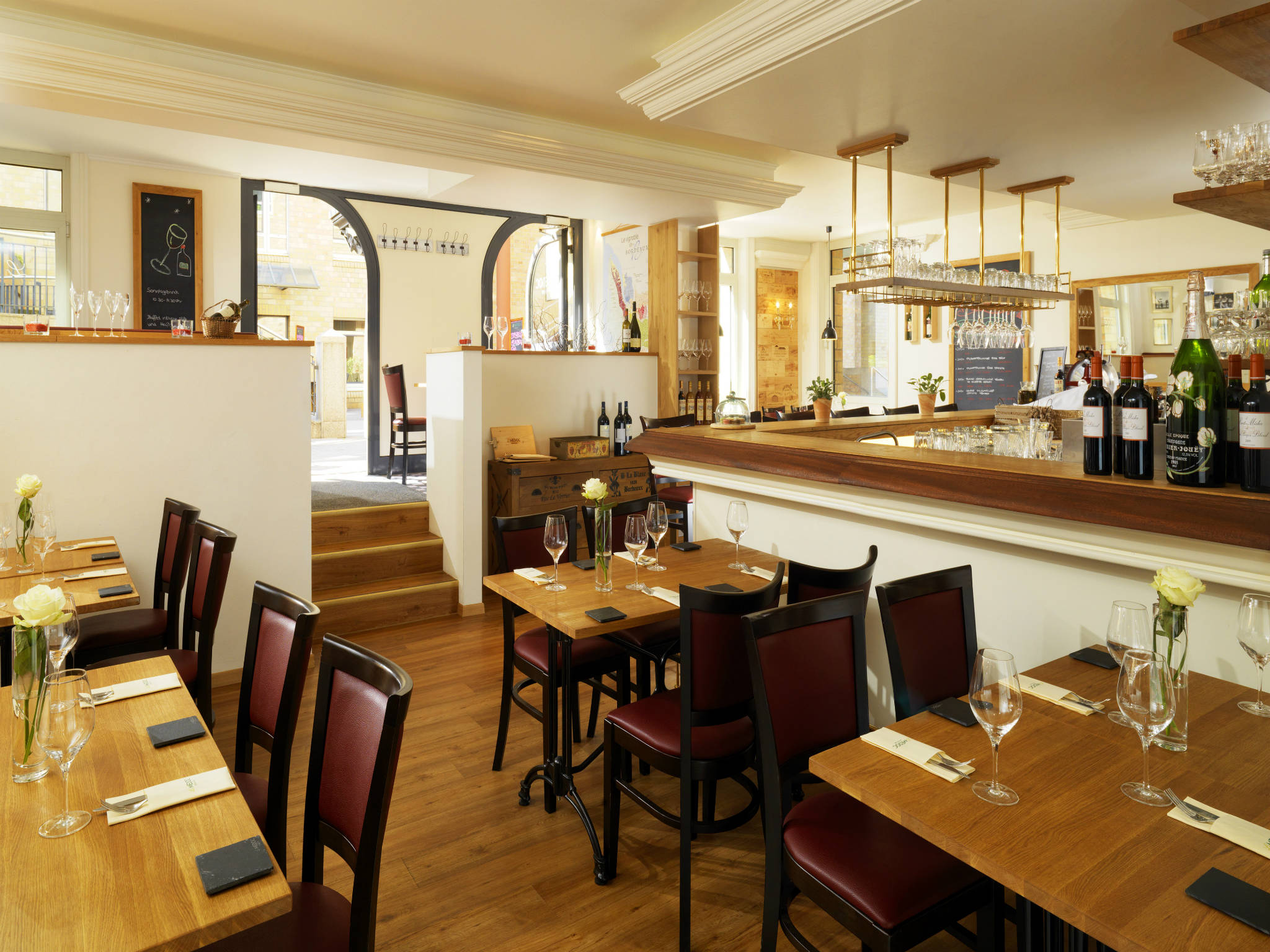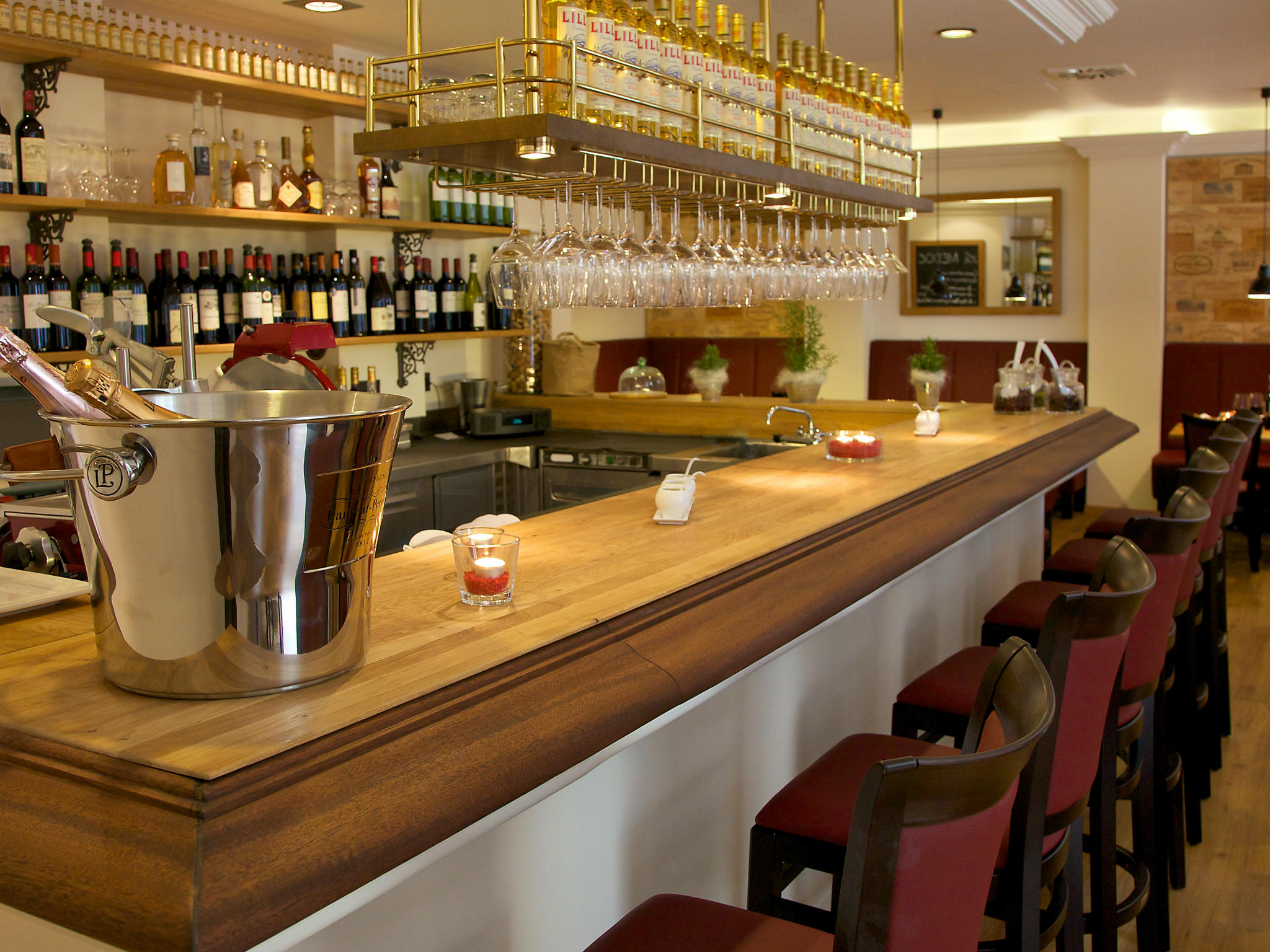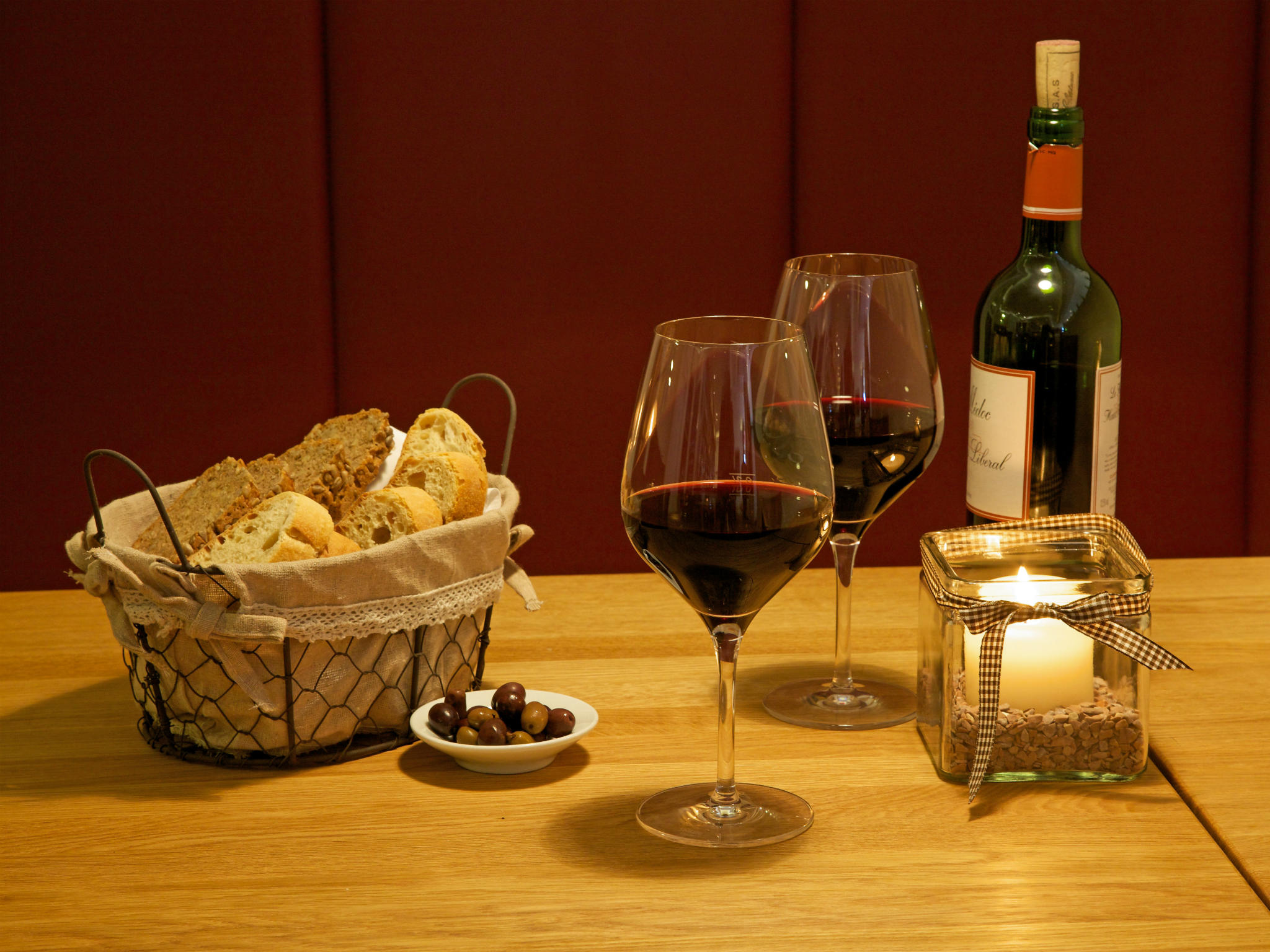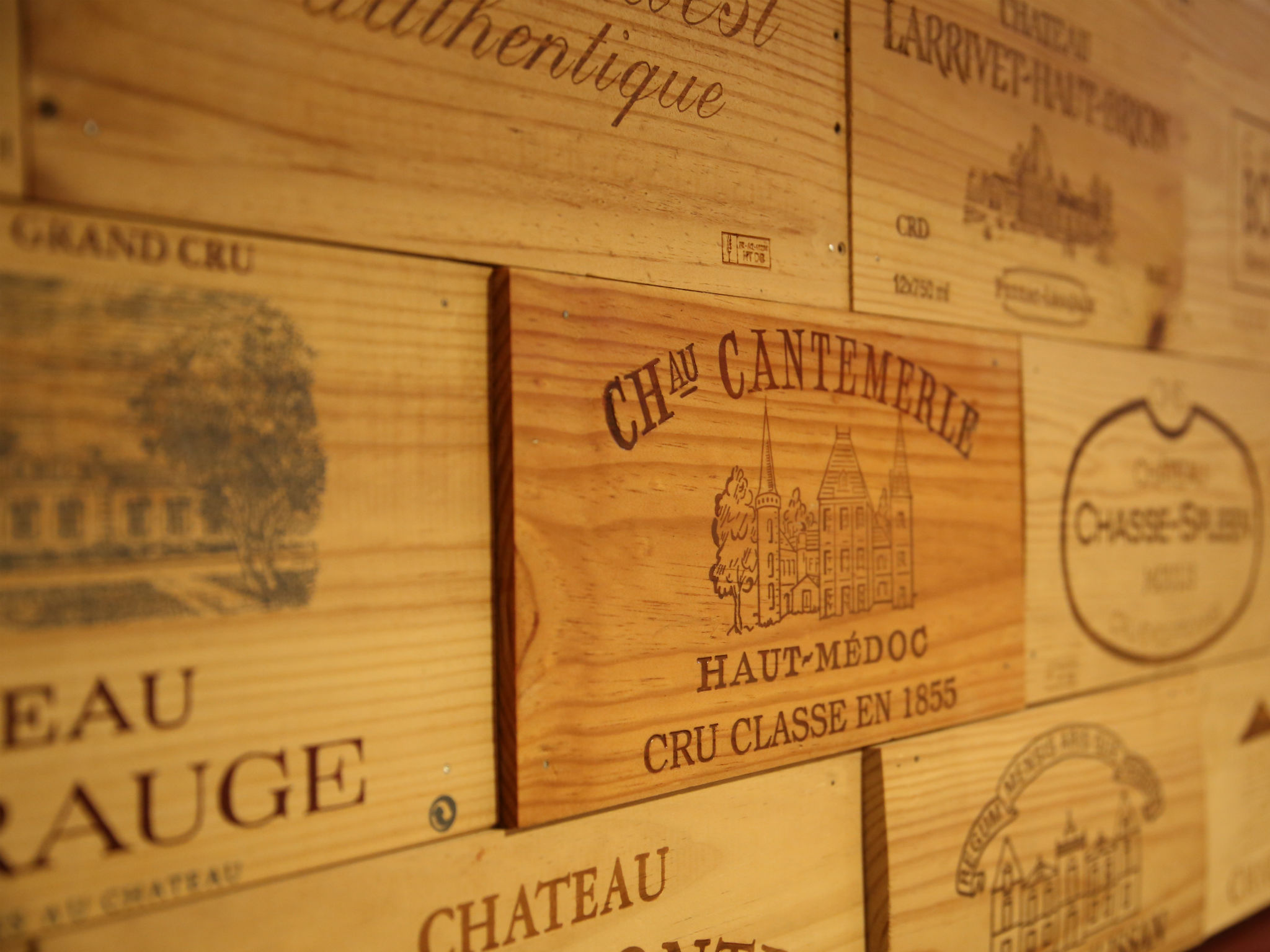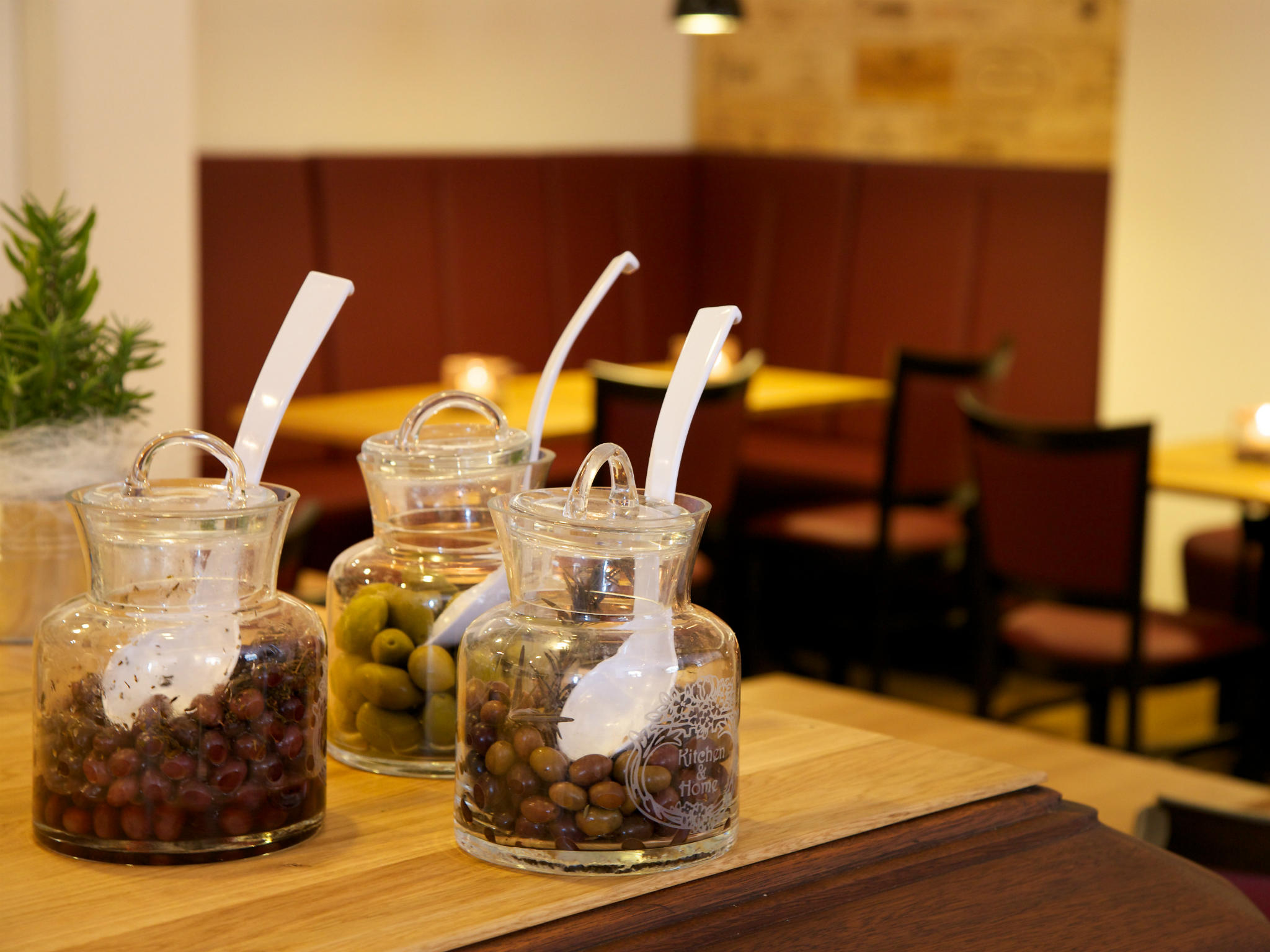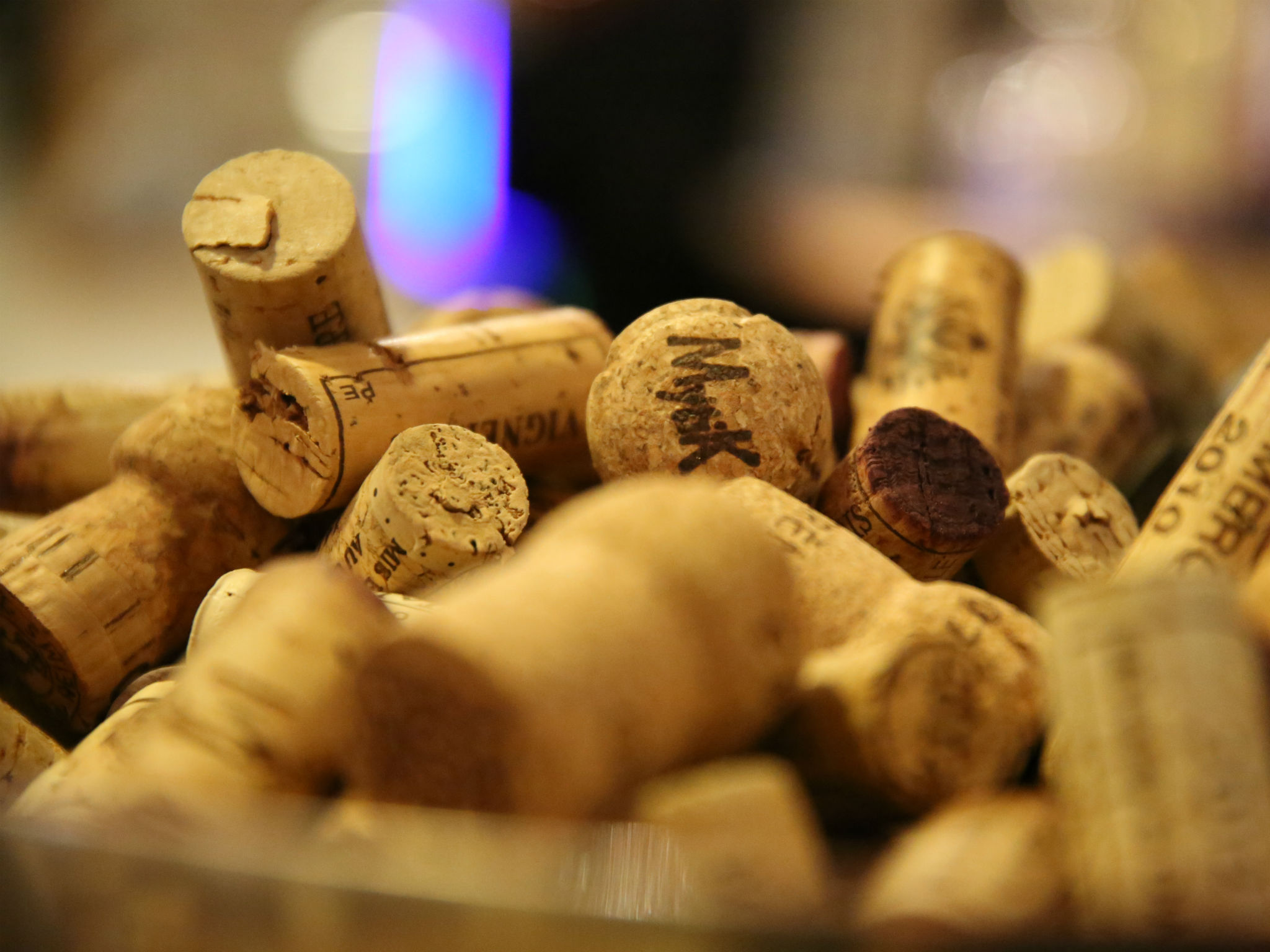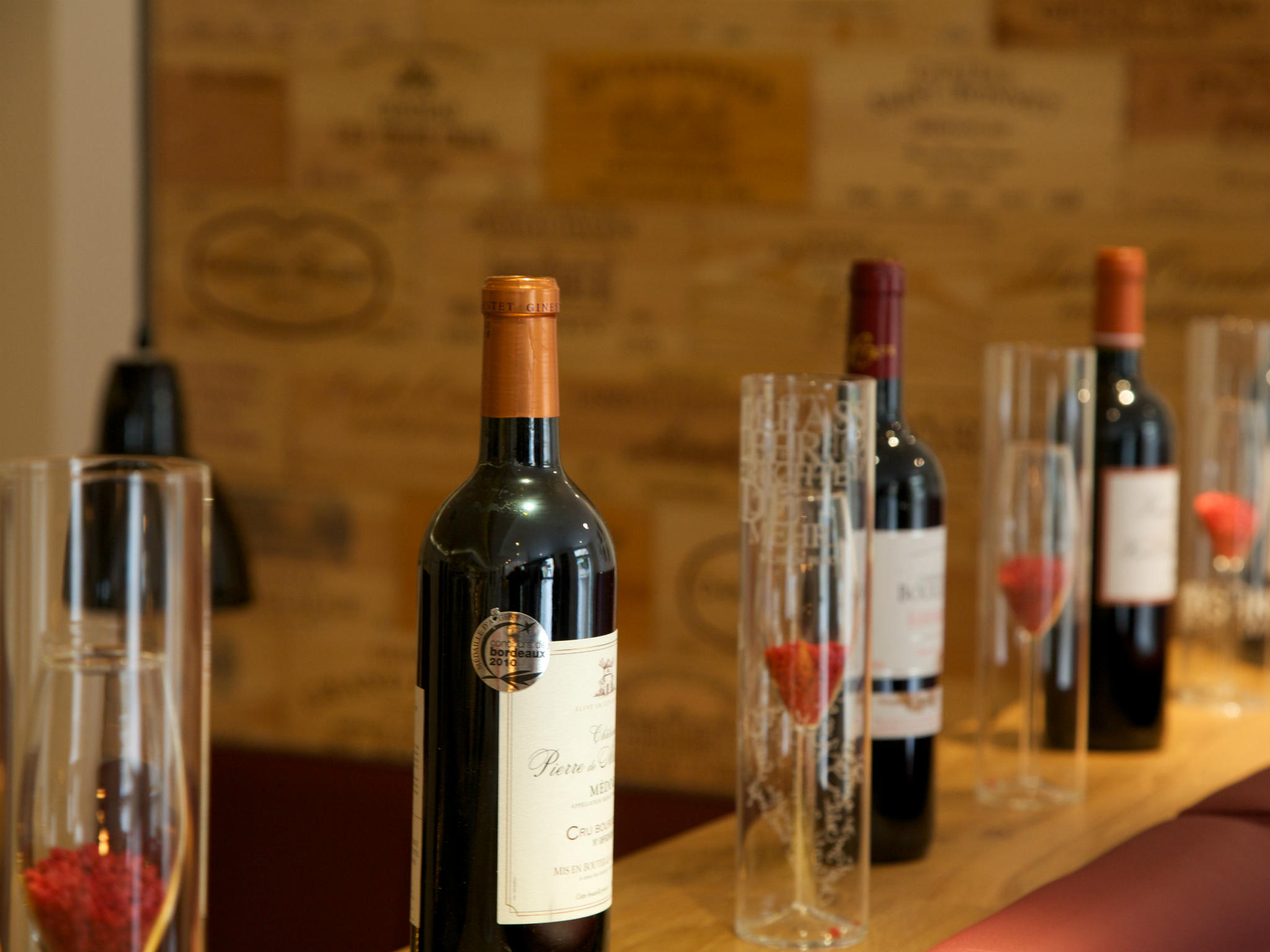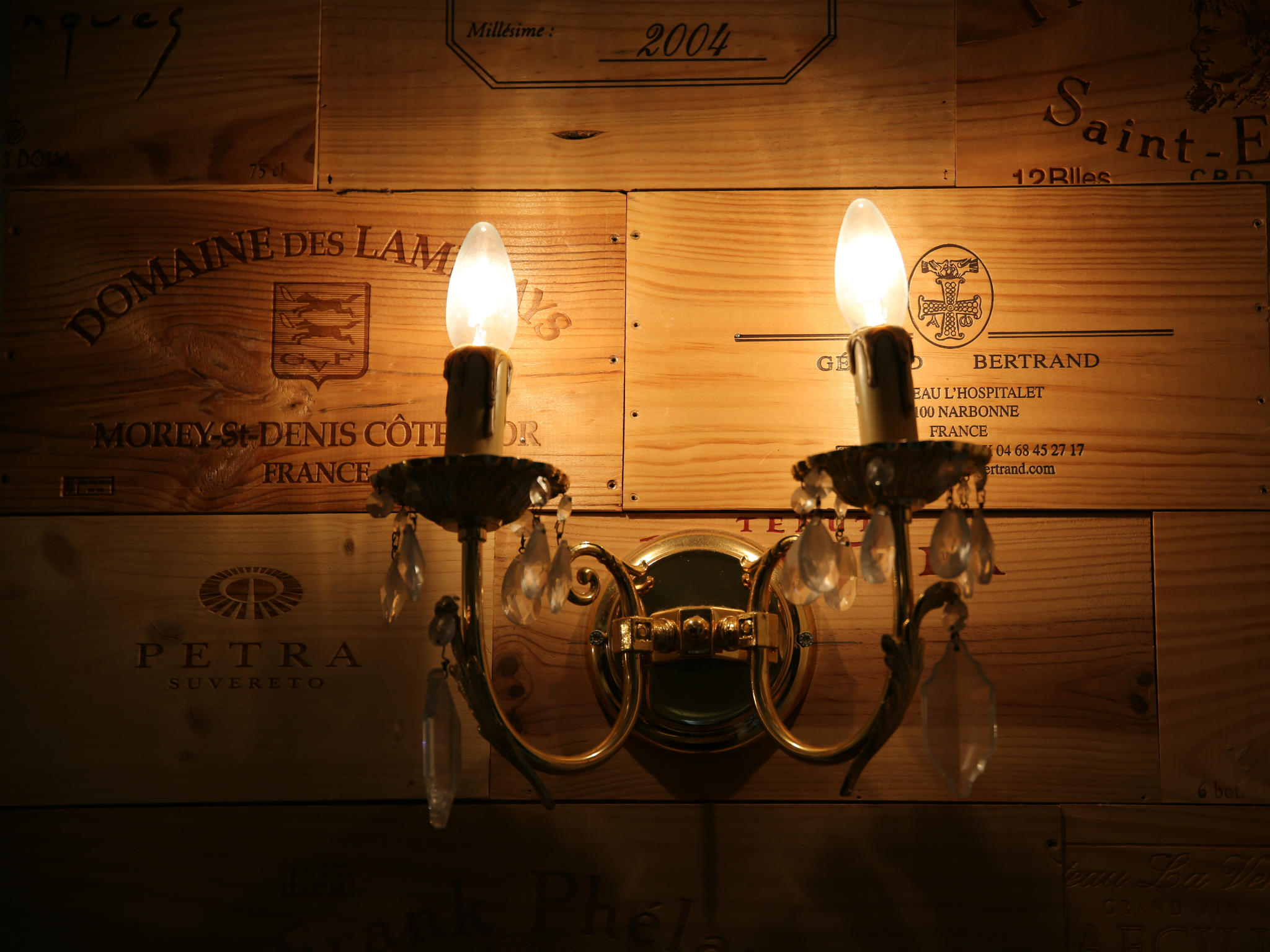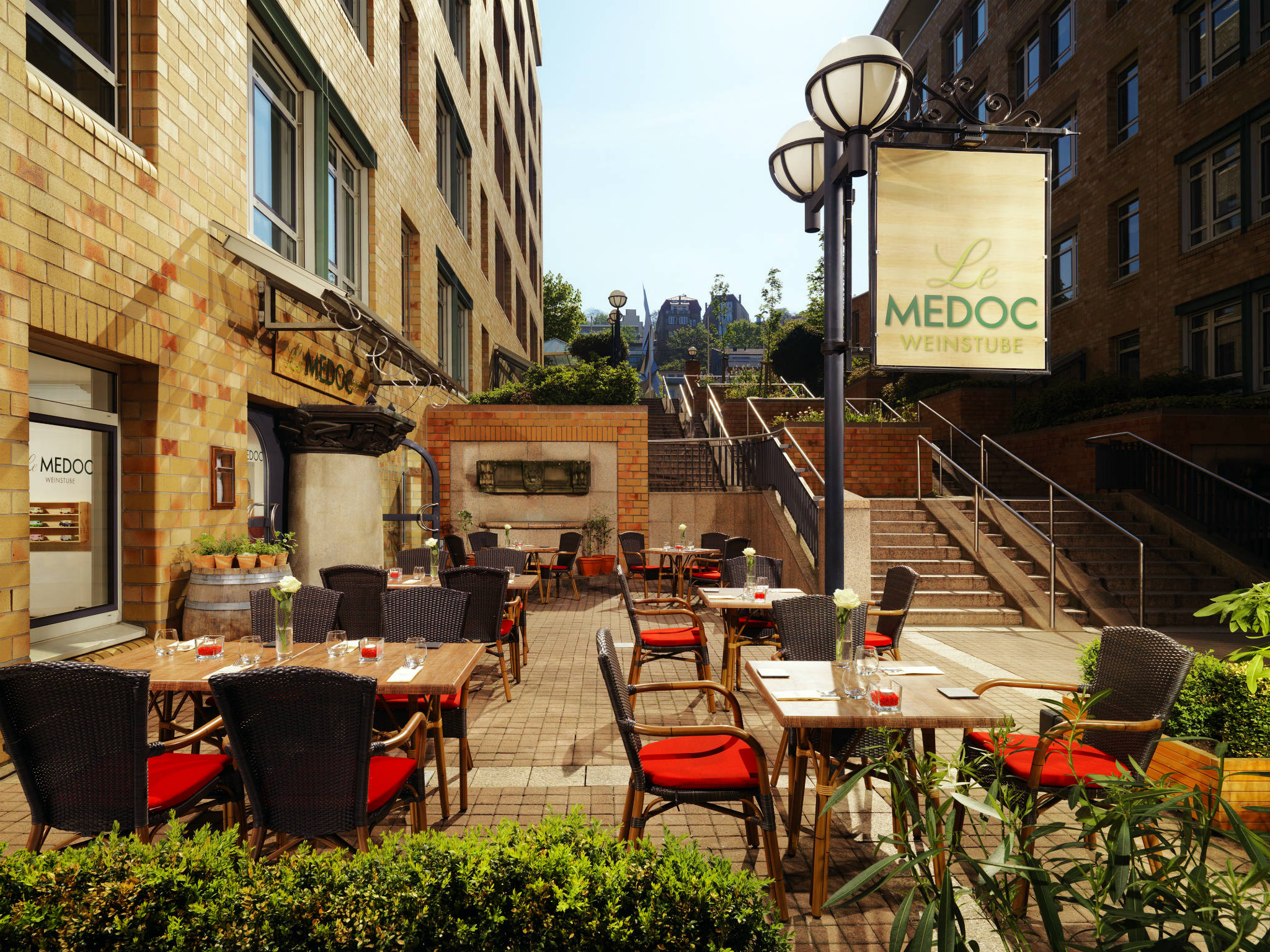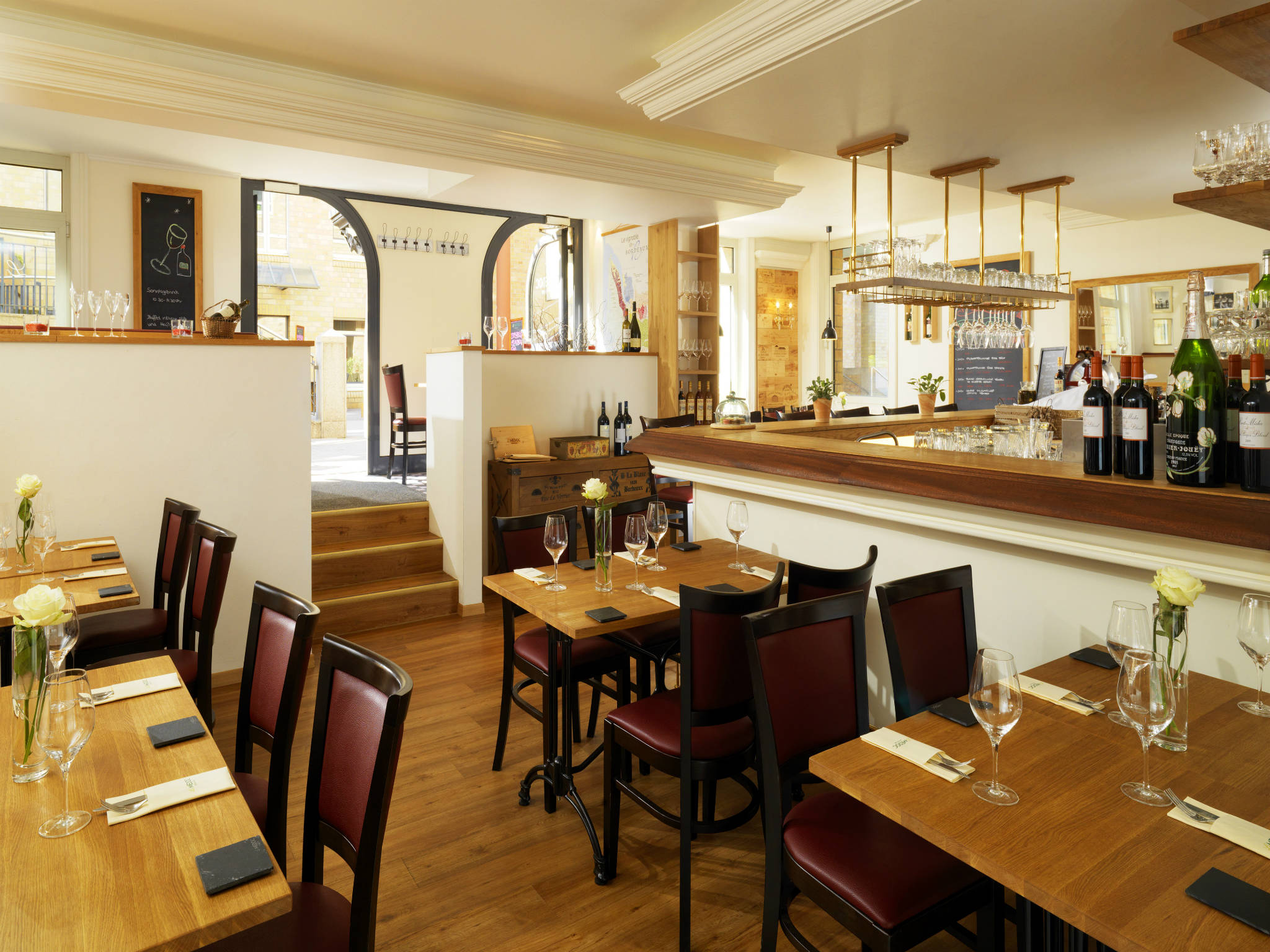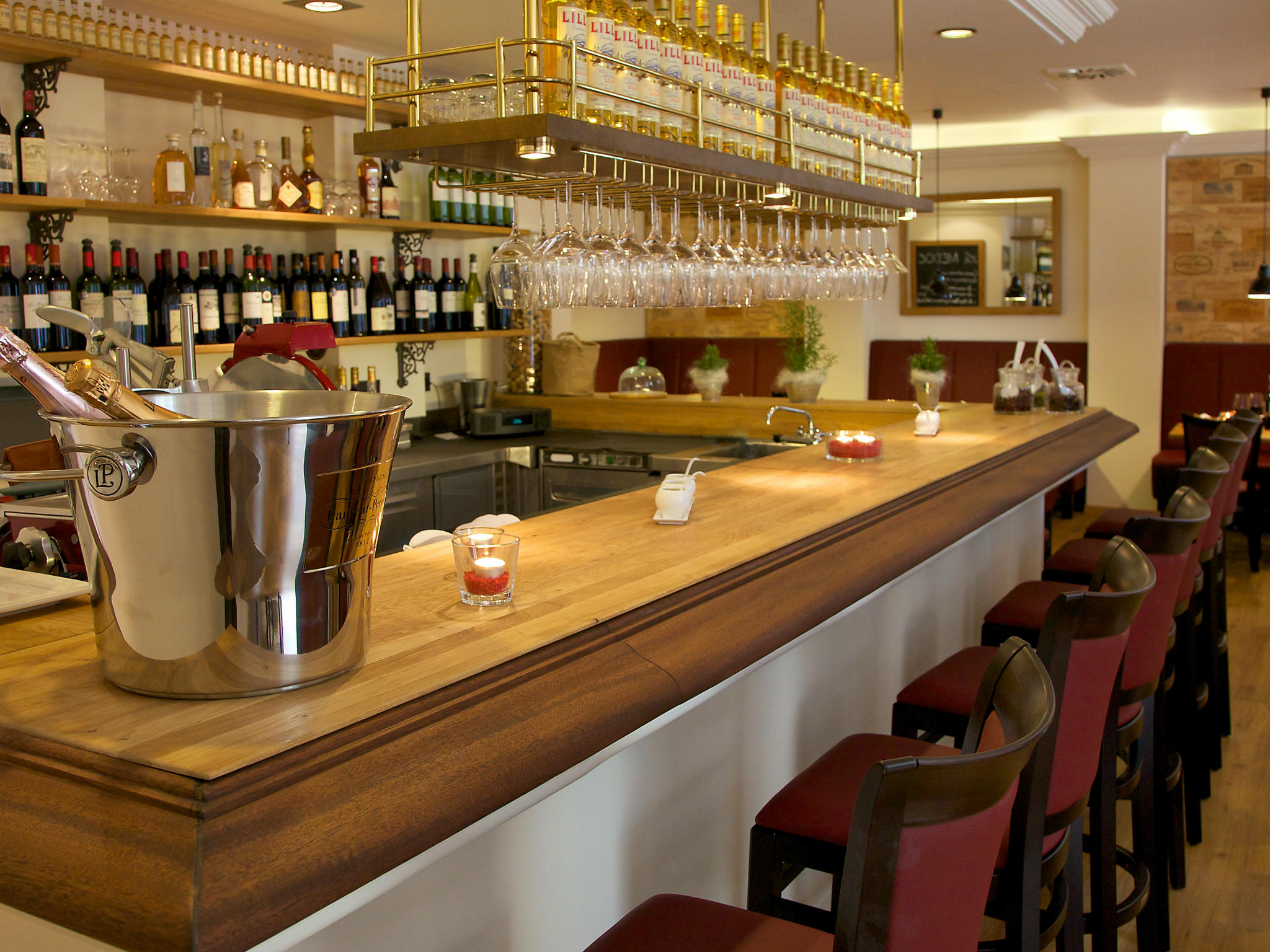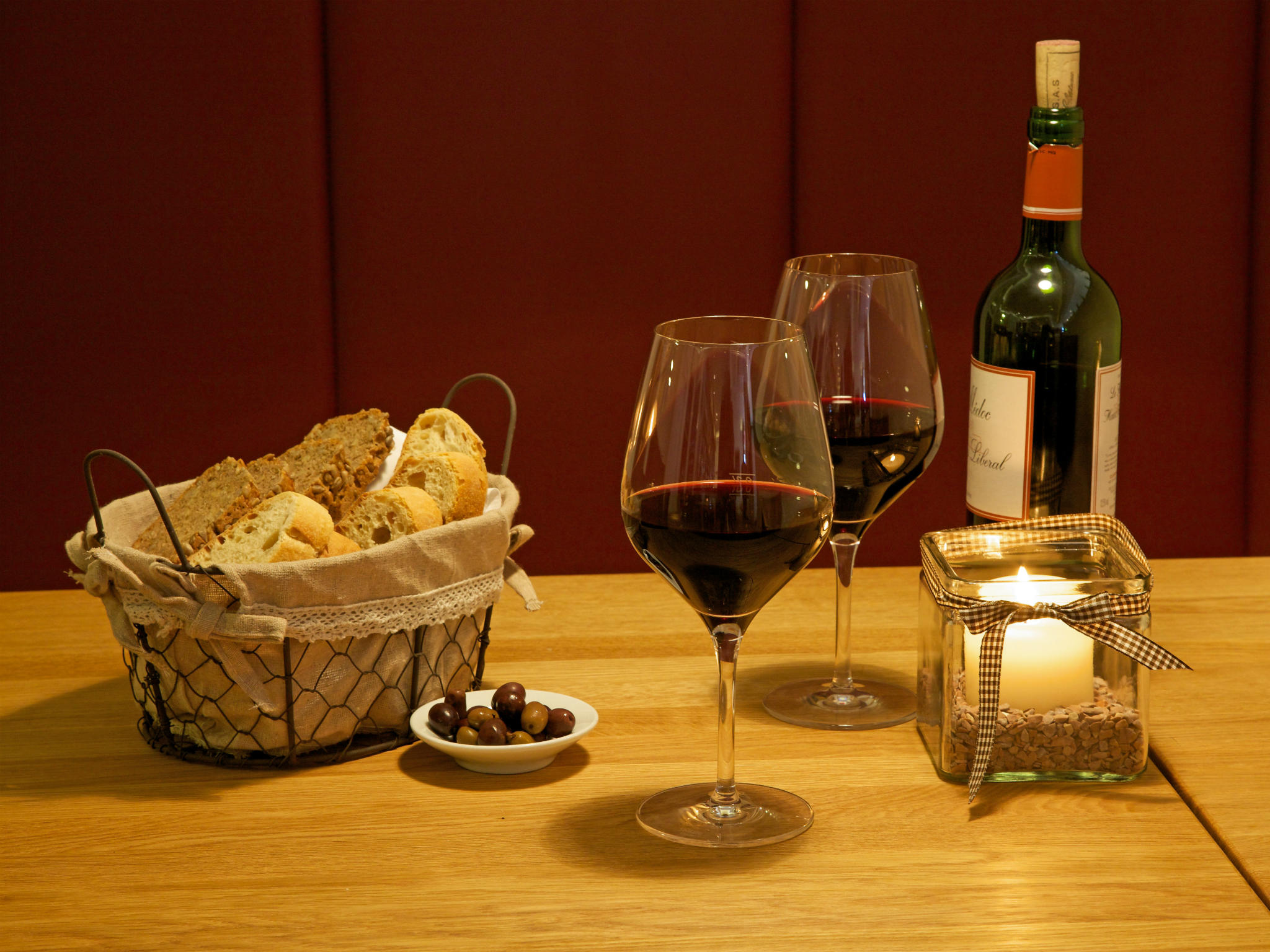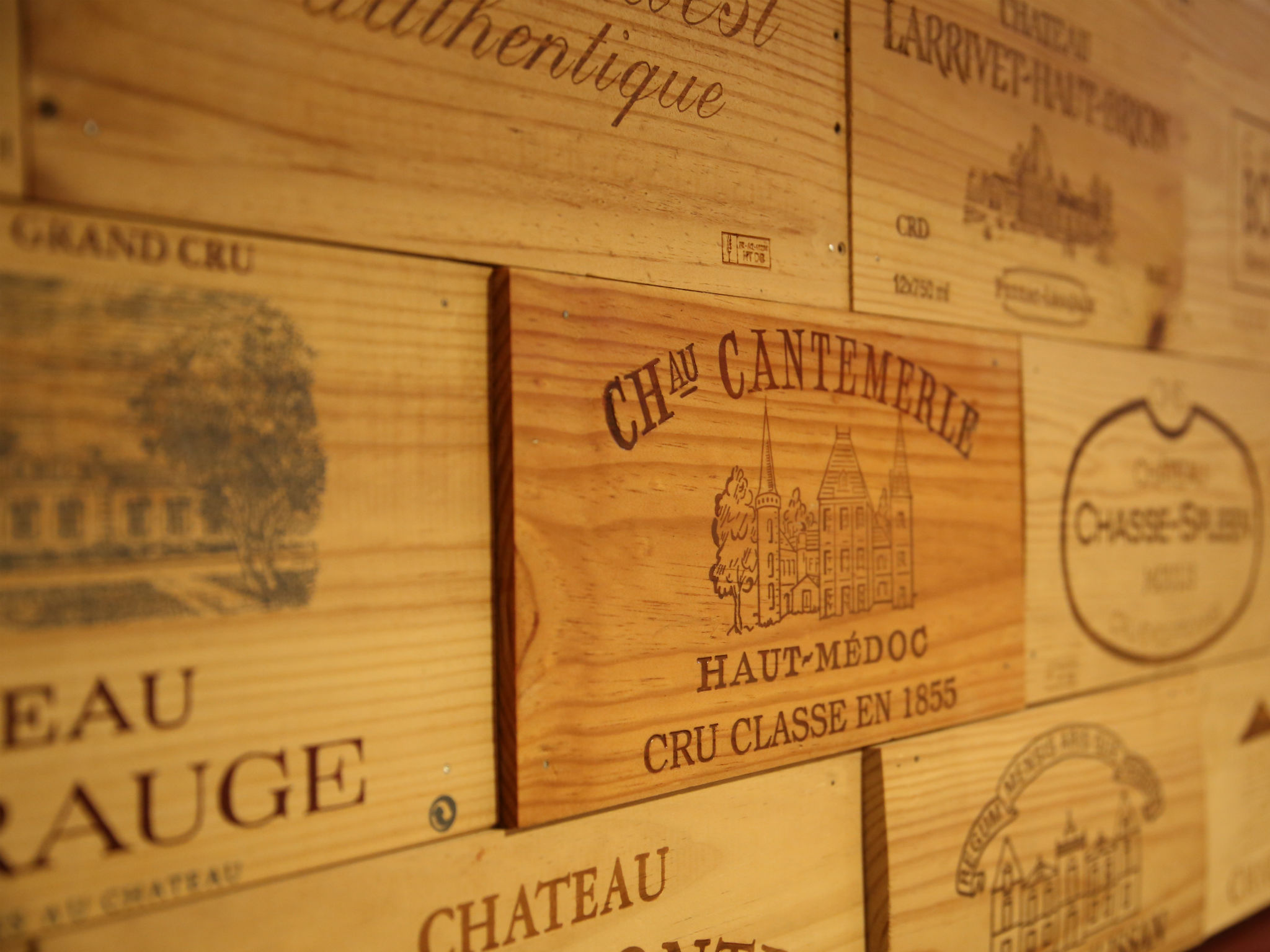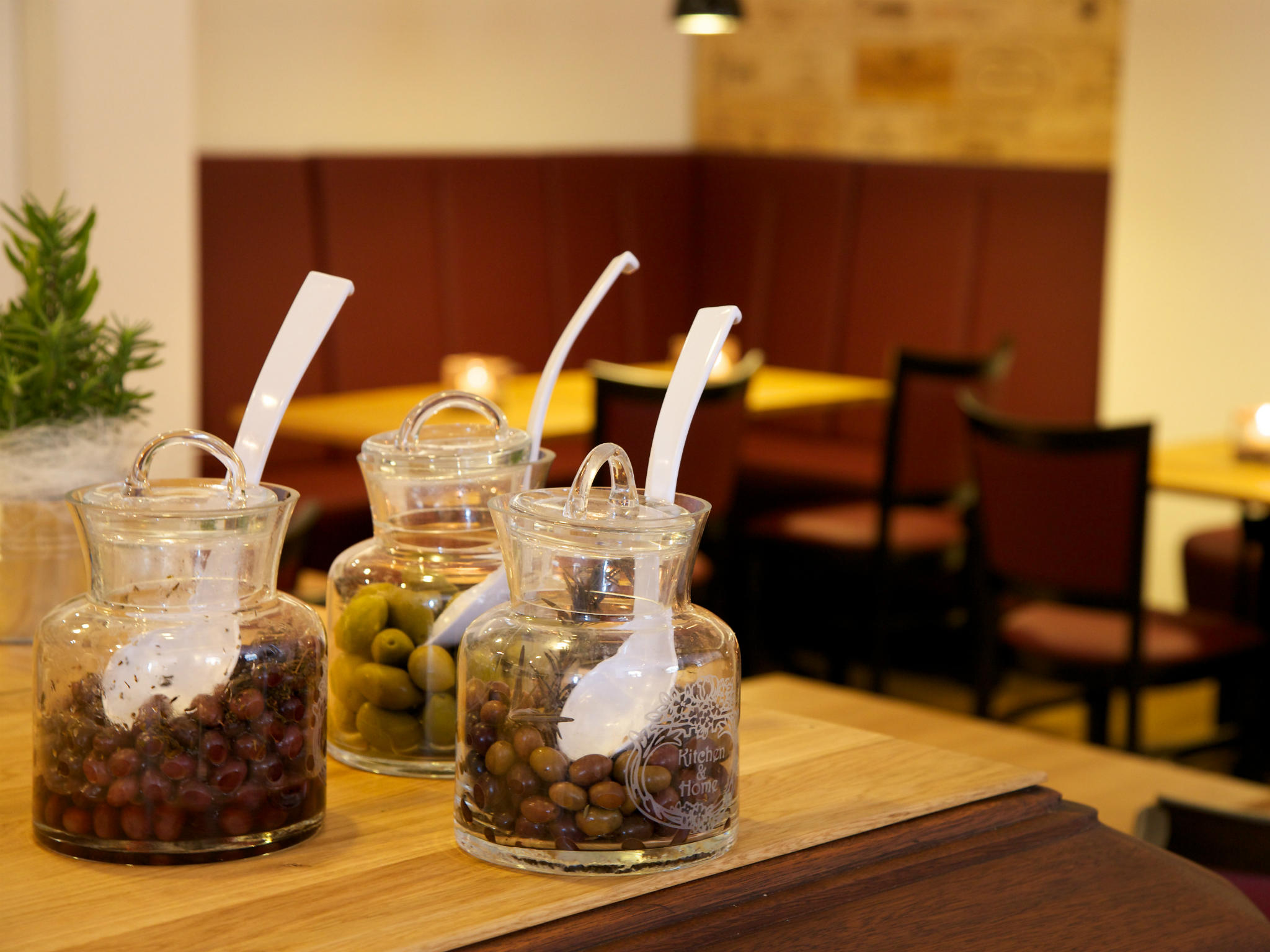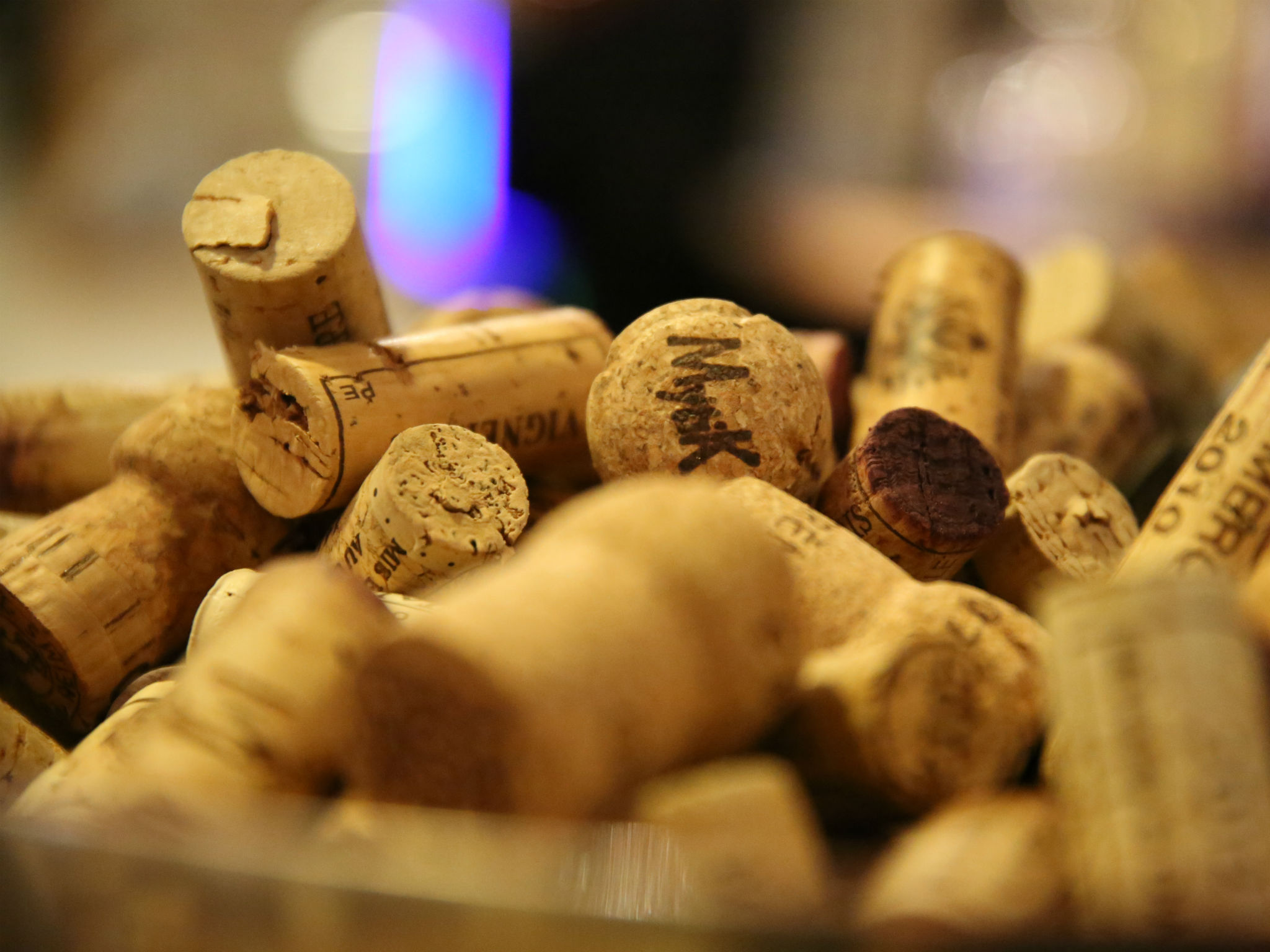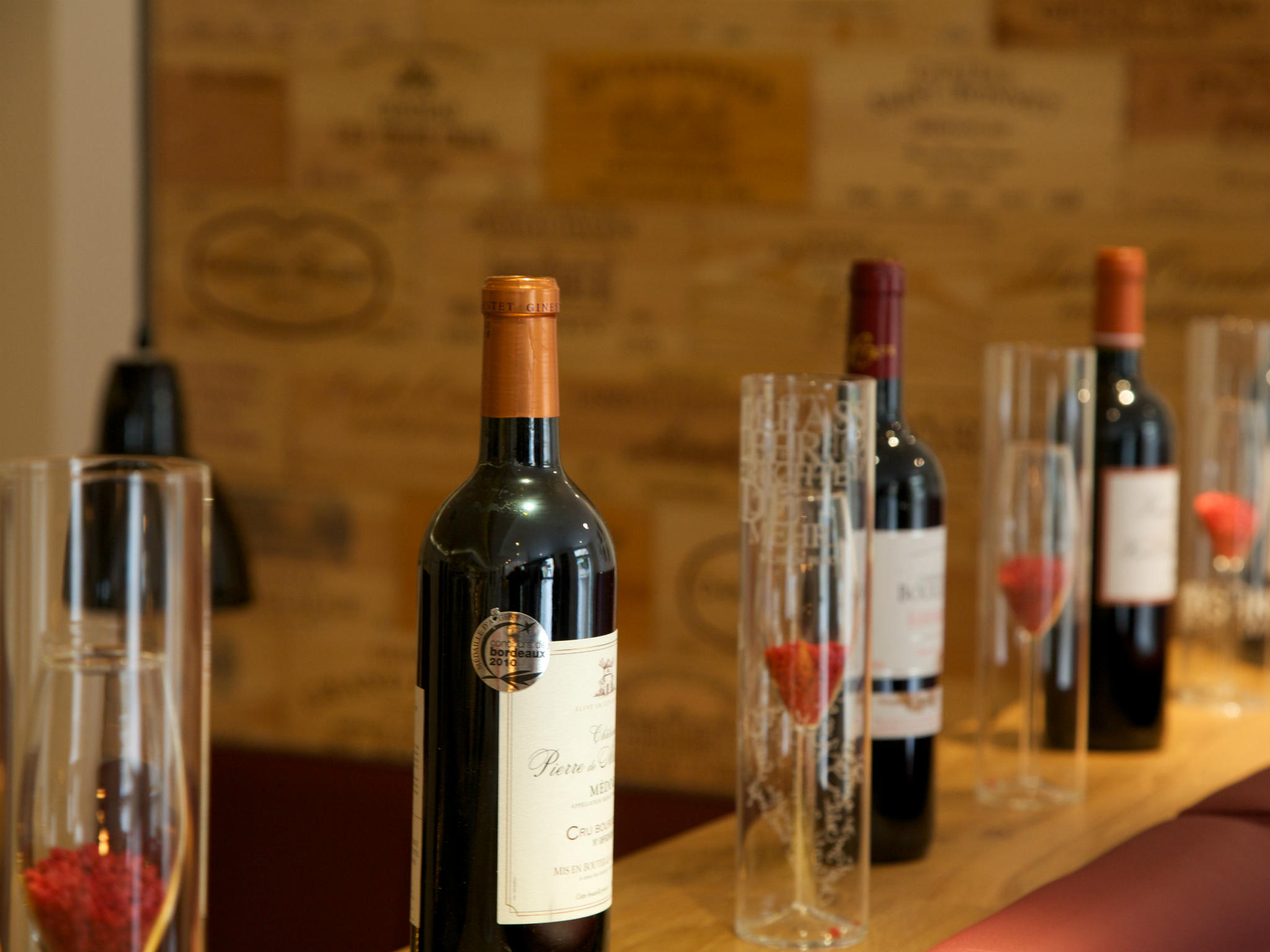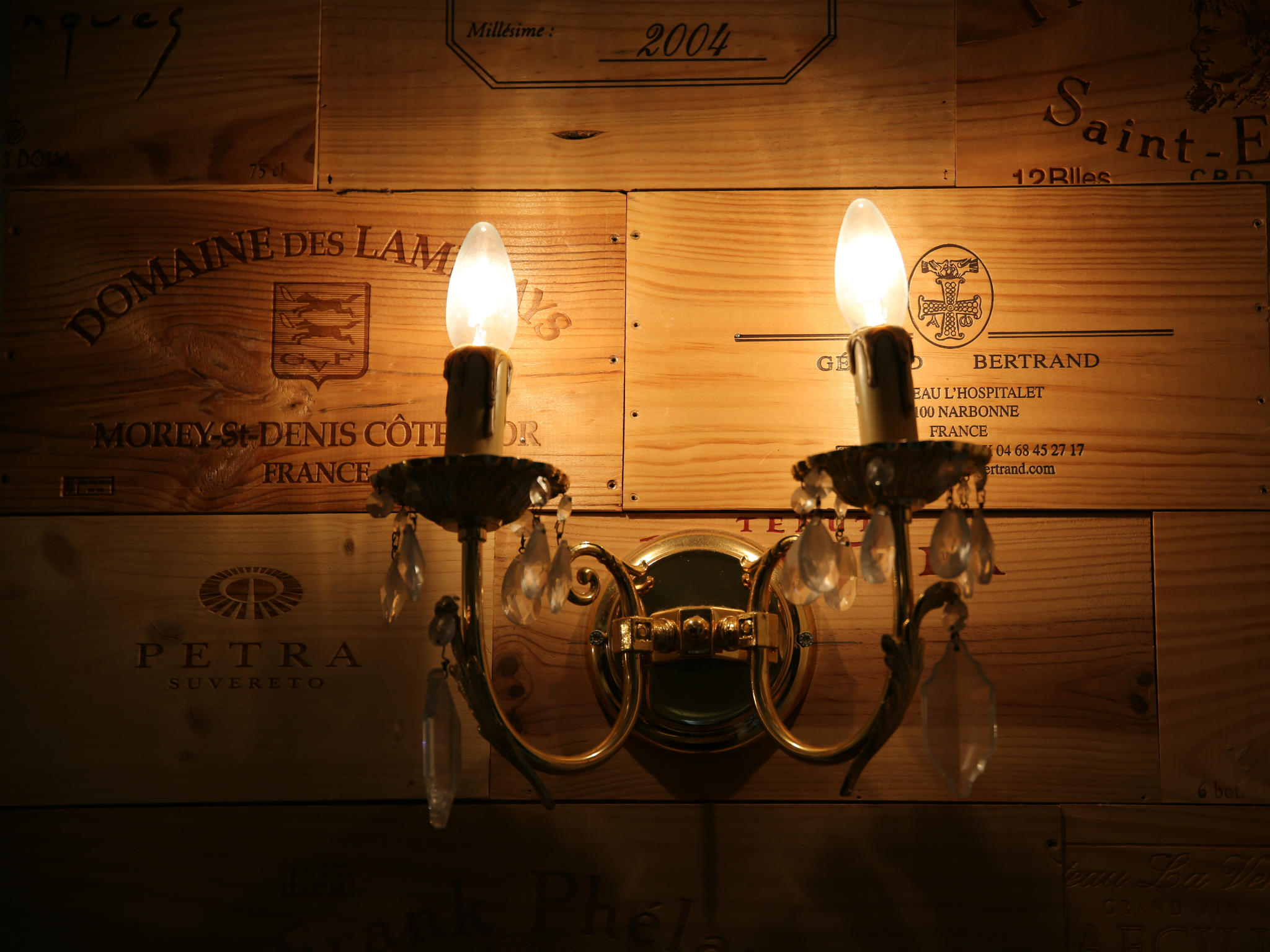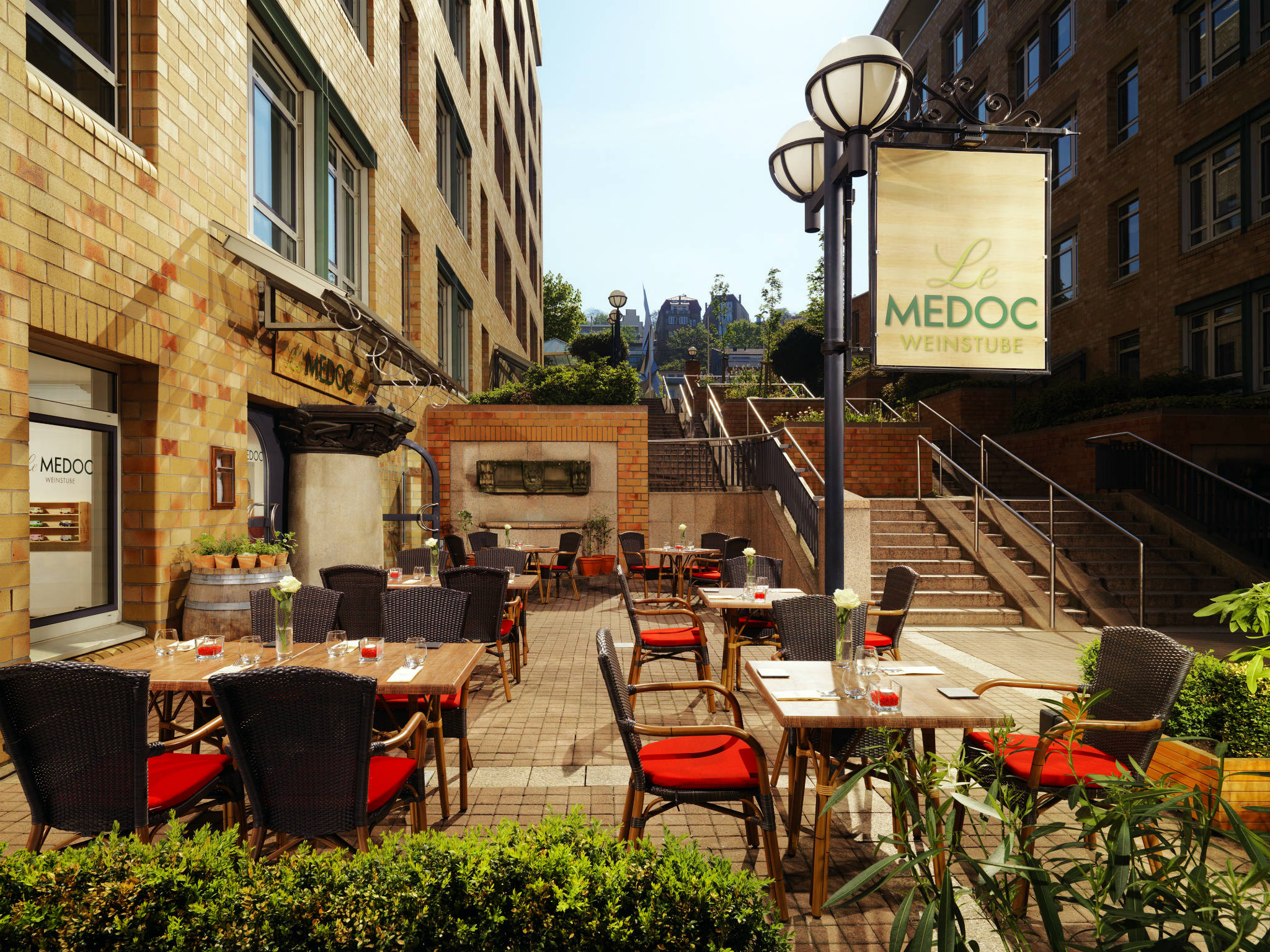 Special Offers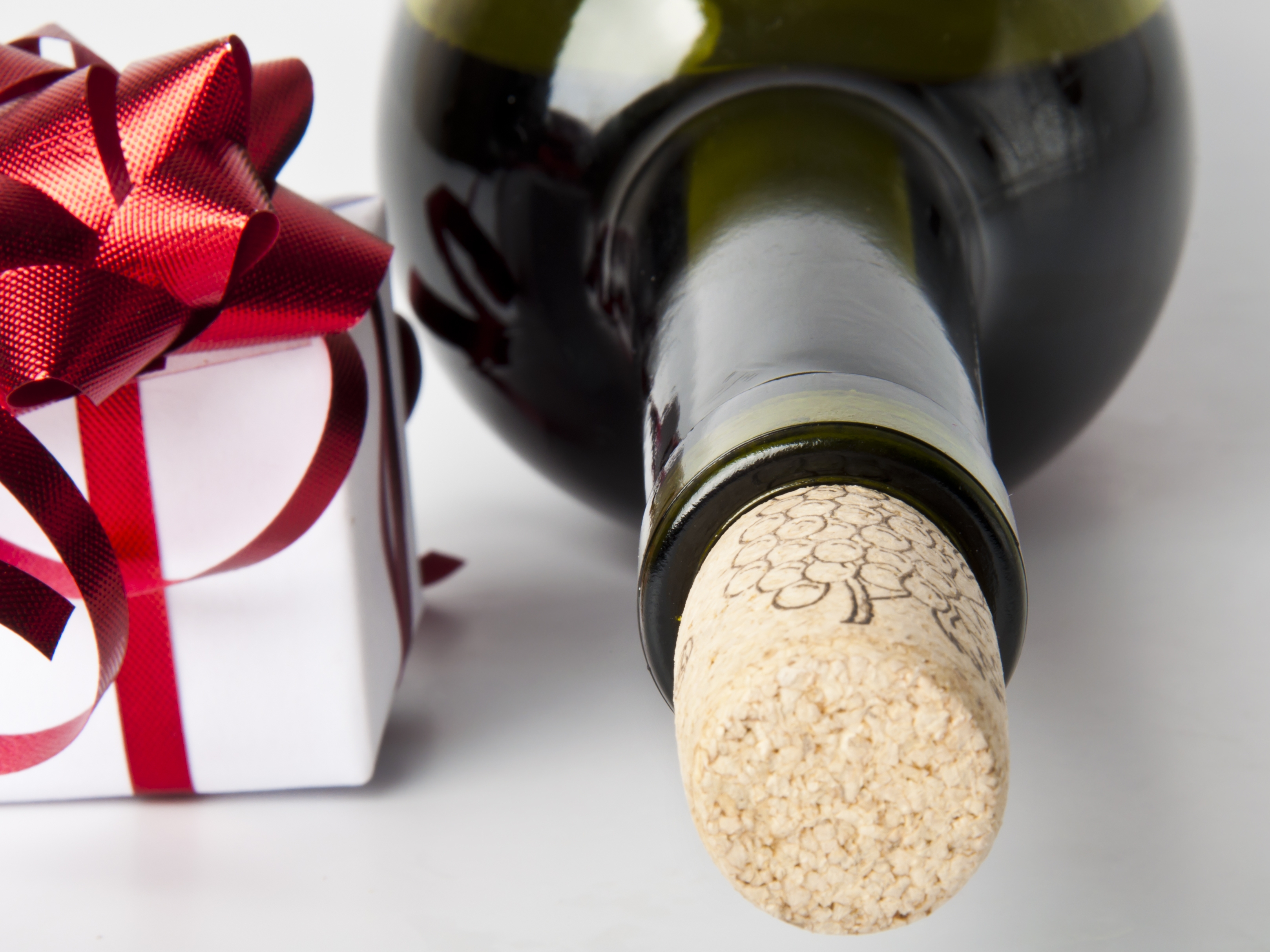 Offers are valid upon request and according to availability.
Find the fitting present for every occasion Learn More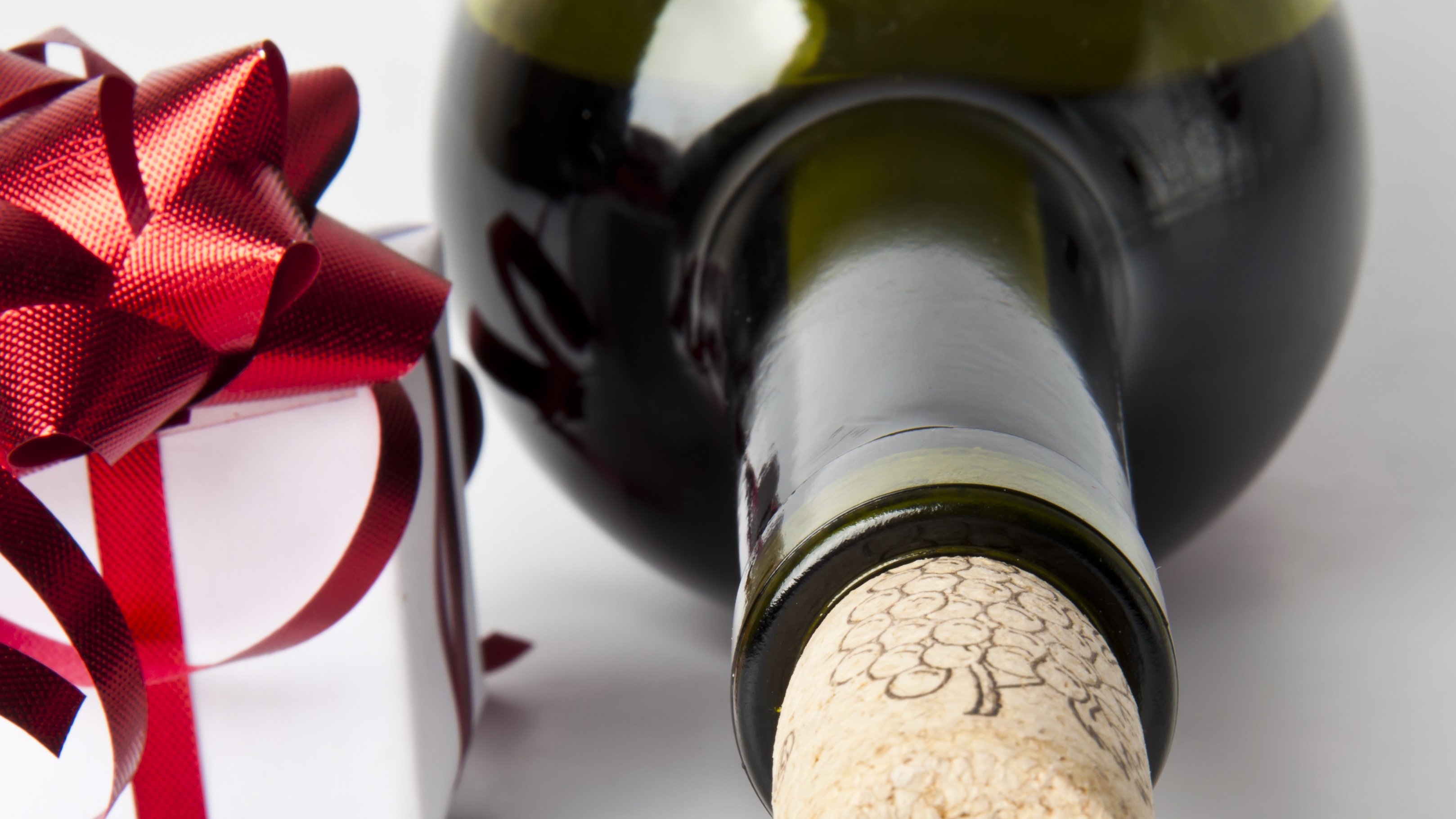 Visit our webstore
Last minute gifts: vouchers for a romantic dinner, a delicious brunch buffet and much more!
Visit our webstore ›
General terms and conditions: http://www.lemeridienstuttgart.com/assets/u/STR---Webstore---Allgemeine-Gesch--ftsbedingungen.pdf